Specialists in Kosher Foods.
Drumstick Products Co is a family owned business and has been trading since 1967; it is now one of the largest kosher food distributors to the UK market and beyond. We distribute many kosher food brands sourced from Israel, Europe, the USA and Asia.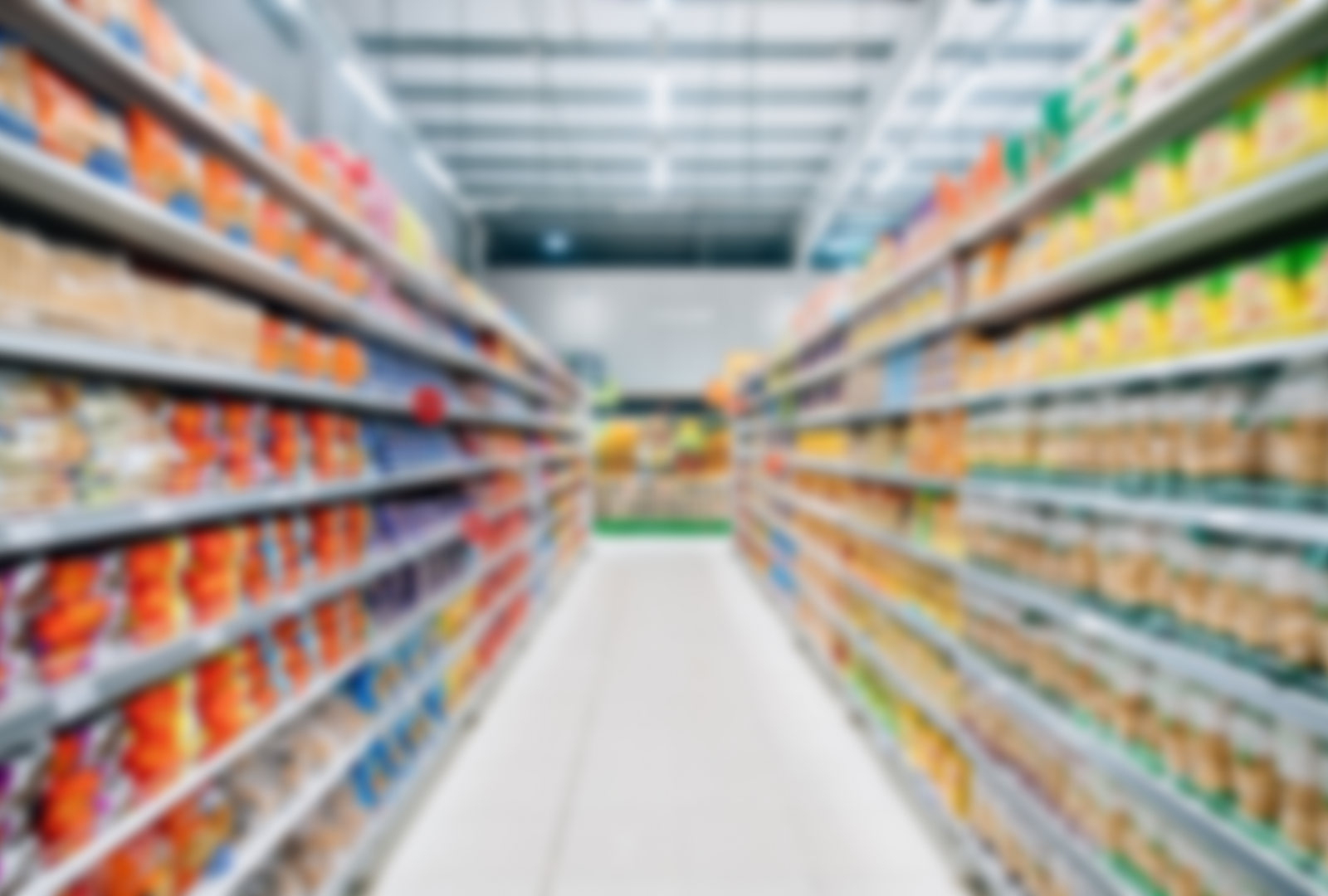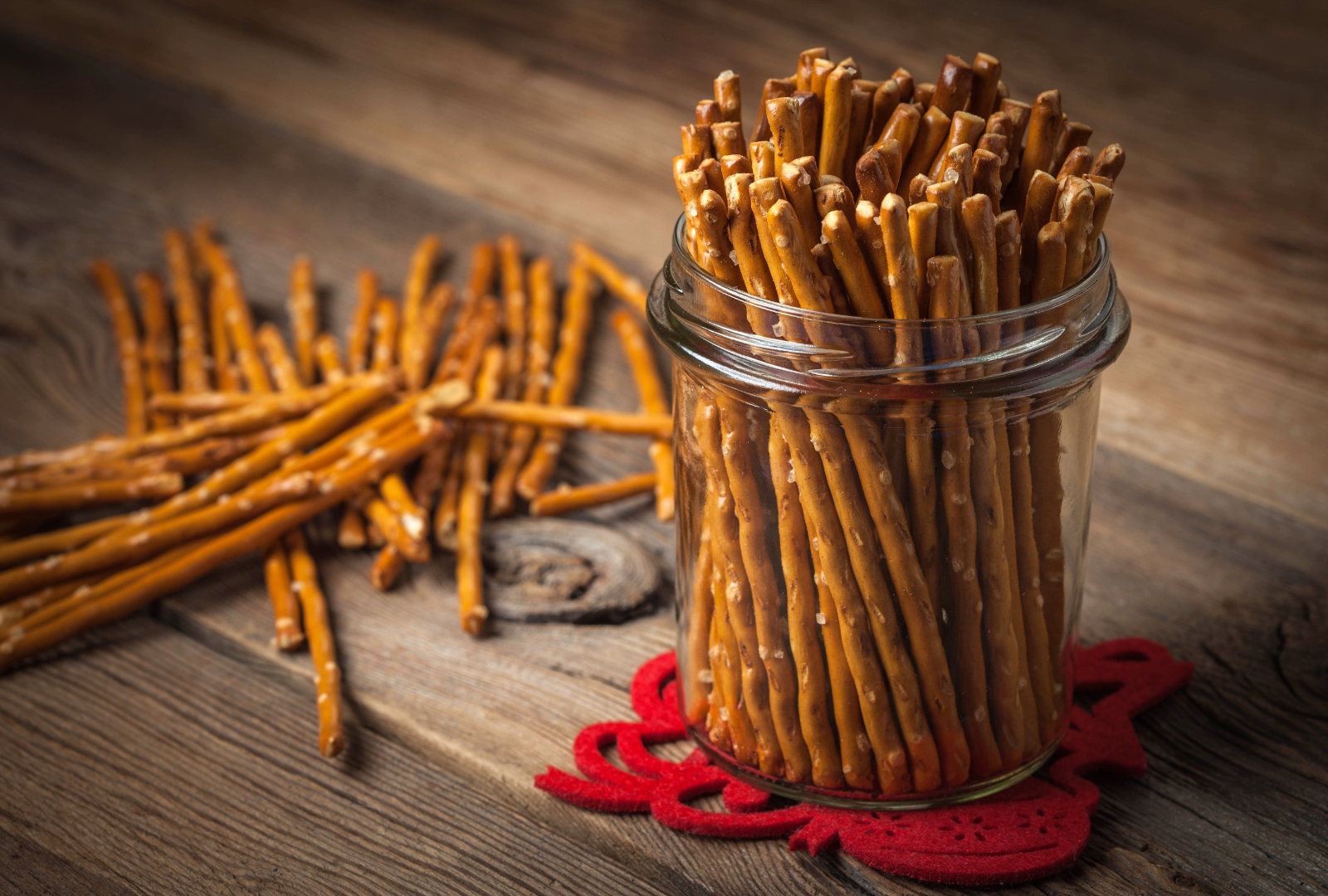 About Us
Drumsticks Products Co. started in a small basement as manufacturers of pretzel sticks which were produced with an automatic machine purchased in Europe for manufacturing & packing these ''Drumsticks''. We slowly started importing other products e.g. biscuits, grocery, etc. to add to our product list.
In 1973 due to a fire we had to stop manufacturing. As we reopened, we added more lines to our range and expanded to include confectionary.
View Our Products
From confectionary to oils, shop now to take a look at our vast array of products.